10/11/22 - Dallas, Texas, USA - advancis has been recognised as a Top iOS App developers in Dallas based on UpCity's Recommendability Rating.
"We are very excited about this achievement. We strive to produce Apps that are free of bugs from Day One. This means a rigorous development phase (and long hours of testing) to ensure users will have the best experience right from the launch", stated Claudie Clot, CEO of advancis.com.
This achievement and recognition by UpCity is truly an honor as we take pride in developing quality software. In this hypercompetitive segment, quality tends to suffer as developers are put under enormous pressure to meet dealines and budget constraints. Fortunately, our clients share the same values and favor bug-free releases rather than frequent updates to fix bugs," Continued Clot.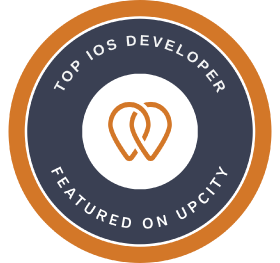 advancis has been developing Apps for the iPod since 2004 and for the iPhone and iPad since 2012.